In the frontline of sustainable blow molding
We are the leading supplier of technical blow moulding in the Nordic region with production units in Sweden and Norway. We currently have 35 blow moulding machines divided into two production units. In both factories there is also access to a large number of robots and special machines to further process the blow moulded hollow bodies. Over 50 years of experience together with a very high level of technology know-how makes us a flexible, safe and sustainable solution.
We offer blow moulded products in a variety of materials (HDPE, PP, PA, PA+GF, TPE), BIO-plastics and a variety of recycled materials where we can contribute to a sustainable future. We have also developed our own "lightweight material" where the plastic is mixed with nitrogen. The result is a material that decreases weight, insulates both heat and cold without compromising on quality and function. The raw material used is reduced, which also saves resources.
We share the UN's view on sustainability, where sustainable development is a development that satisfies today's needs without compromising the ability of future generations to meet their needs.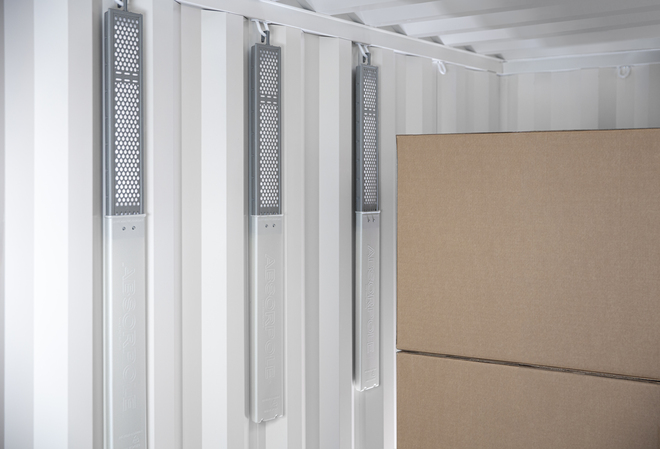 A sustainable partnership for a reduced environmental impact
Absortech wins sustainability award for its climate-neutral products developed in collaboration with Blowtech.
"The switch to recycled plastics has been part of our development work to reduce the carbon footprint of our products with the aim of creating carbon-neutral products."
Read the full story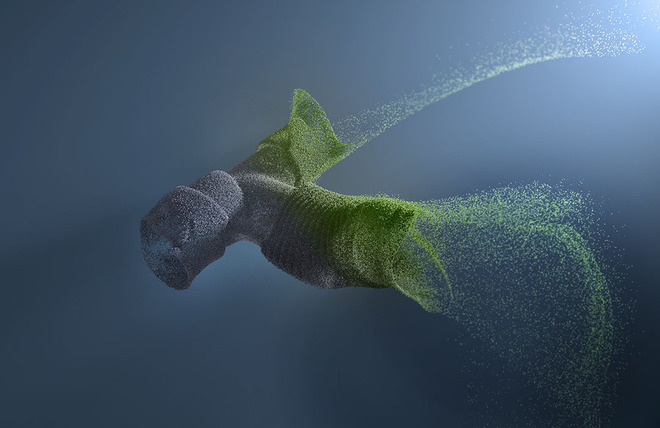 RECYCLABLE LIGHTWEIGHTS
Using a new method, lightweight products are being created from a 100% recyclable plastic material. The lightweight variants, which can replace some of a vehicle's plastic parts, are generating many benefits. In addition to the positive environ- mental aspect, the method entails a reduction in weight, higher sound absorption capacity and better heat insulation for the products.
Read more